Reduce Cost
Eliminate manual processes by the use of automated workflow.
Approvals
Multiple levels of approval.  Receive notification of pending approvals.  Simple process to approve or reject.
Receipt Repository
Photograph or save your receipt and upload to your own personal store.
Reporting
Pre configured reports and if the report you require is not available we can create it.
Configuration
Configuration options include VAT/Tax, Mileage Rates, Expense Types and much more.
1st Class Support
The monthly charge incorporates unlimited support to deal with any queries you may have.
Something missing?  Don't follow the herd.  Let us customise your app.
Expense Management Made Simple
Personalised Dashboard
Key information presented to each user in a clear and concise format
Mileage Calculation
Simply add the postcodes and the application will calculate the distance travelled
Currency conversion
Historic automated currency conversion
Fully configurable Expense Types
Configure Expense Types to your specific requirements.  Set cost codes, default calculation of VAT/Tax and budgetary values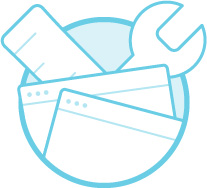 Tailored Solution
We understand your business is unique which is why we can tailor the application just for you.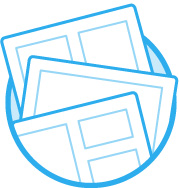 We have designed each form to be intuitive and simple to complete reducing the time spent by a user to complete their Expense Form. Unlimited Records
There is no limit to the number of records (Expense Items, receipts, etc) that can be added.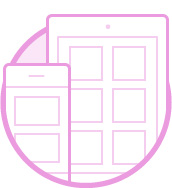 The forms have been designed to scale for tablets and mobile devices ensuring a consistent experience no matter the device.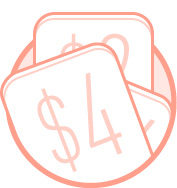 One Fee. All Features
Every plan comes with all features enabled.  One low monthly payment.
Look No Further. Get Started Today